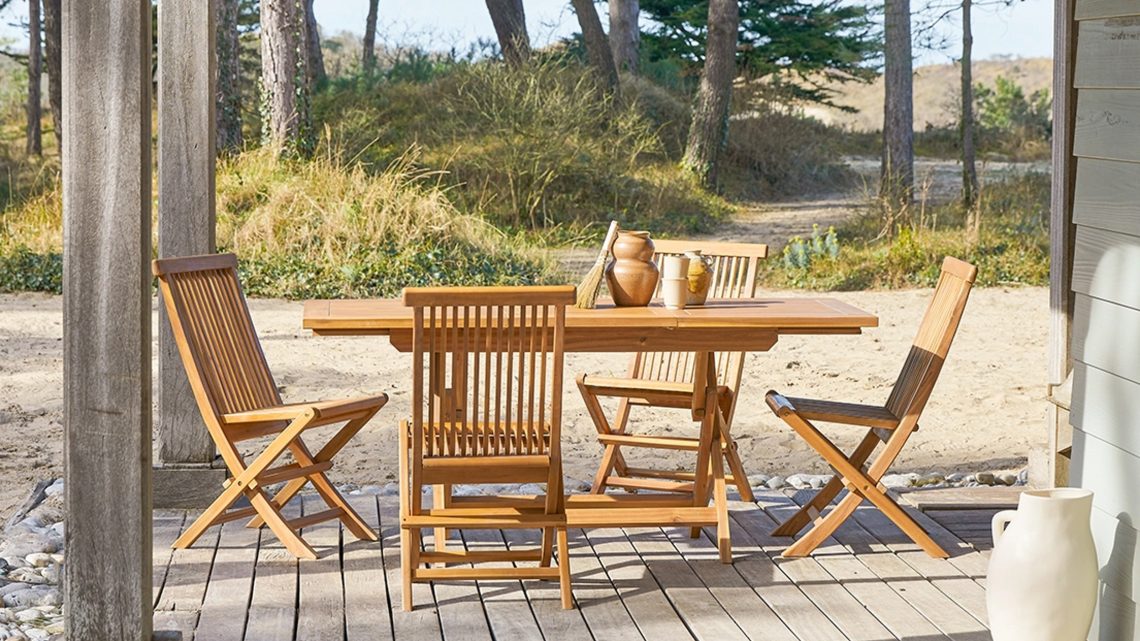 A Wooden Garden Furniture Guide
If you're looking to refresh the look of your garden, wooden garden furniture is a popular choice. These pieces are made from a variety of different timbers. While teak, acacia, eucalyptus, and cedar are all beautiful and durable, you should also consider the longevity of the furniture you're buying. To make sure your wooden garden furniture will last for years, follow our guide below.
The most common finish on wooden garden furniture is standard linseed oil, which contains natural brown pigment. This finish requires minimal maintenance, and is suitable for most furniture. You can purchase this product at a DIY store and apply it yourself. If you want a different look, opt for a vintage teak finish, such as the Out & Out Original. These products are environmentally-friendly and can be purchased in many DIY stores.
There are many benefits of buying wooden outdoor furniture. In addition to being comfortable, they look fantastic in any garden or patio. Wooden garden furniture is available in a variety of sizes, styles, and wood-finishes, making it easy to find the right set for your home. They also come with long-term warranties, which is a great benefit if you plan to use your wooden furniture for a long time. A wooden patio set is a great investment, and can last for many years.
Whether you're looking for a traditional or contemporary look, Joss & Main is sure to have the right piece for your home. The store's selection is extensive, with prices suitable for all budgets. Teak investment pieces are crafted for outdoor use, while cheaper options are made from eucalyptus or acacia wood. The Joss & Main range strikes the right balance between classic and modern, with strong silhouettes and simple shapes.
A wooden garden furniture guide will help you make the right choice. While timber is a good choice for garden furniture, it is important to understand the difference between quality and style. It is advisable to choose a manufacturer that uses FSC-certified wood, so you'll have peace of mind knowing that your furniture is made of sustainable material. When purchasing garden furniture, you'll want to choose something that will last for years, as well as look great in your garden.
To keep your wooden garden furniture in great condition, cleaning is a key step. Remove dust and grime by dampening the wood with a soft-bristle brush. Don't use a power washer as this can damage the wood. Instead, use a garden hose. Scrub the furniture with the direction of the wood grain. If you're dealing with mildew, water and vinegar will help.
If you want to get the most out of your wooden garden furniture, consider eucalyptus wood. This type of wood has an abundant supply and is incredibly durable. It is also rot-proof, with its high oil content. Eucalyptus furniture may require annual staining to maintain its rich reddish brown hue. You may also want to consider buying wicker chairs and tables to complement your new wooden garden furniture.